The story behind Harry
Passionate Bakers - since 1688
---
9 May 1688: Johann Hinrich Harry's name is entered into the official register of bakers in Altona, making him a member of bakers' guild. His little bakery flourishes because he is passionate about his work and maintains an unerring focus on quality.
Now, more than 330 years later, that little bakery has evolved into Germany's market leader for bread and baked goods (source: Nielsen Handelspanel 2022) with 4,875 employees and sales revenue in excess of €1 billion. Despite our company's current size and its growth over the years, we have all remained bakers at heart and go about our work with the same passion as Johann Hinrich Harry once did.
Quality is still our priority
---
Our focus on quality starts with the grain and flour we use and continues throughout the baking process. For instance, we work our traditional sourdough for several hours, following the ancient rules of proofing – just like Johann Hinrich Harry did centuries ago.
Our business is still family-owned, but the family ethos at Harry goes far beyond the proprietors. We have a culture of mutual respect and are there for one another. Teamwork, freedom and flat hierarchies create an atmosphere of trust which fosters the development of new ideas and recipes while also respecting tradition.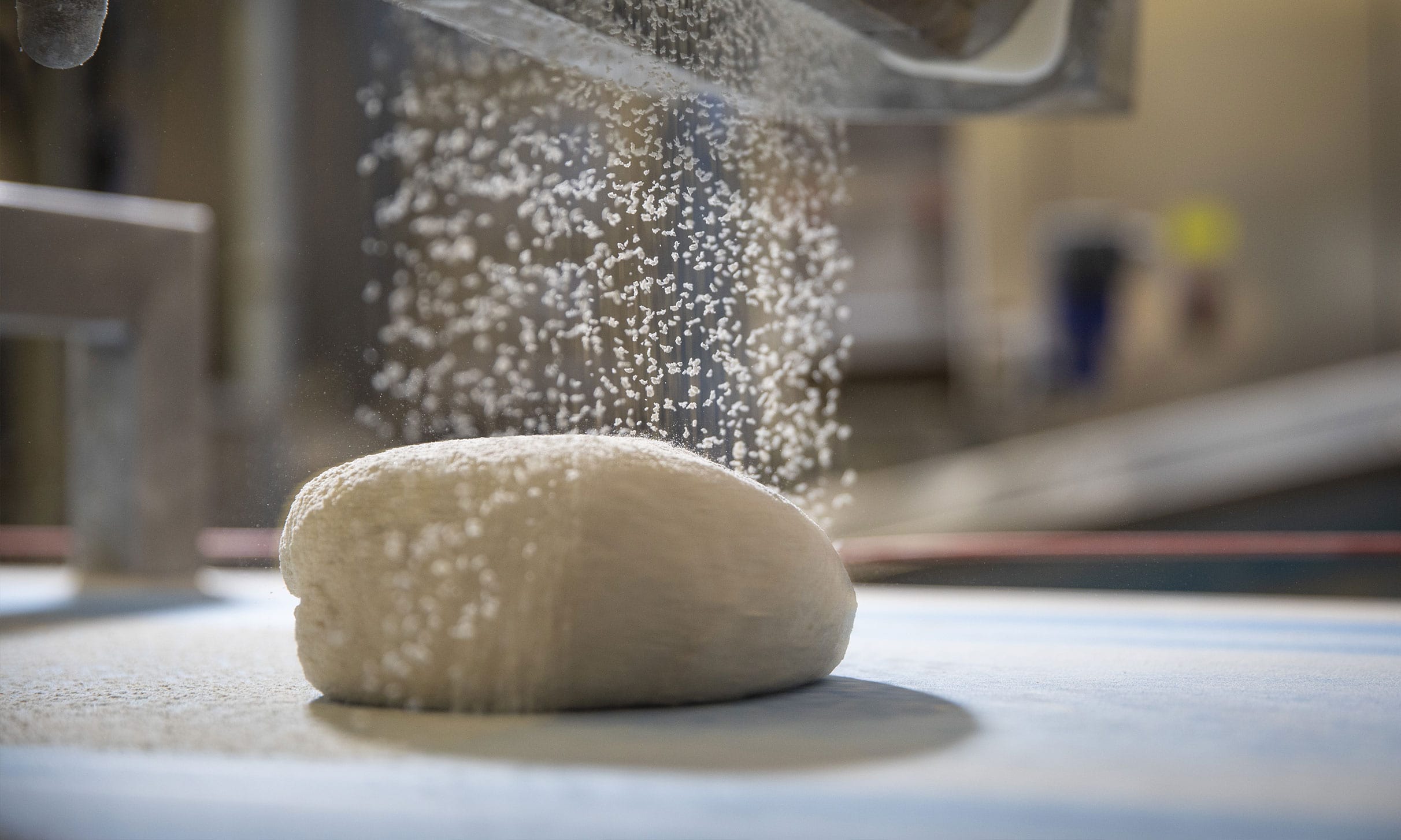 Freshness is still our ethos
---
We deliver fresh bread to 12,725 shops and 10,000 in-store bakeries day in, day out with our Frischdienst service. 'Harry is coming' has become a common phrase. While we are there, we sort out the bakery section, replacing any bread or baked goods which are not 'as fresh as Harry'.
Why do we do all this? Because we believe in real flavour. Because we are – and want to be – a good employer. Because we are a fair partner for retailers. And because we are the go-to bakery for people who appreciate quality, reliability, variety and the treat of tucking into fresh bread.
All of this is goes hand in hand with our mission to enable everyone to enjoy a taste of home by supplying fresh bread every day.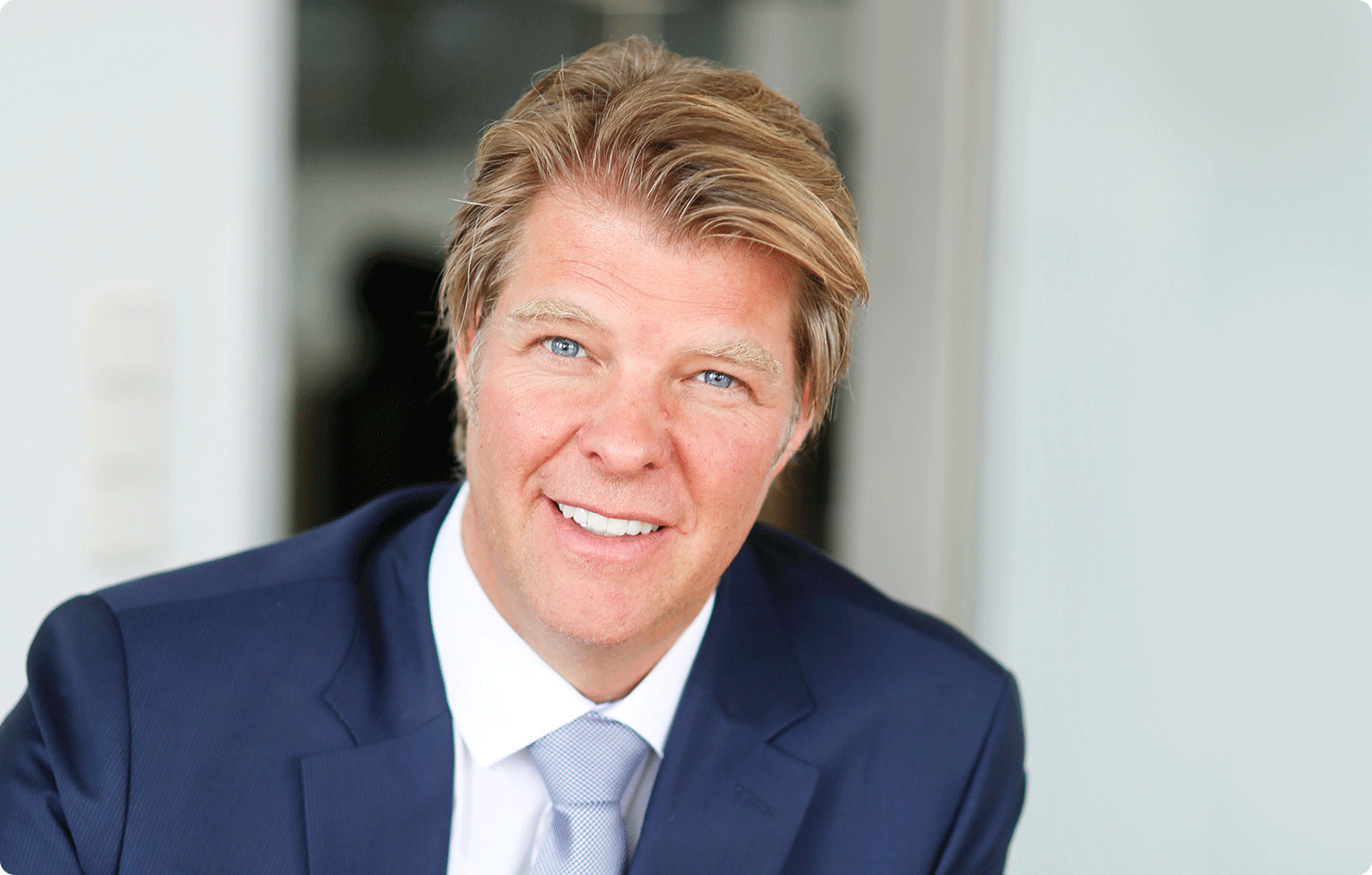 "Harry looks to the future and is geared towards organic growth. This enables us to keep developing through our own resources."
---
Frank Kleiner, CEO