Harry facts and figure
An Overview of Harry
---
Ten production facilities in Germany, 35 retail outlets in our North, Central, West, North-East and South-East sales areas, 4,875 employees and an impressive track record in corporate development. Proven sales growth since 2012. Forecasted for 2023 as well. Further growth is planned for 2023.
Sales concept
---
The Harry Frischdienst service delivers fresh bread throughout Northern, Western and Eastern Germany.
Products are also exported to Austria, Switzerland, Italy, Denmark and France.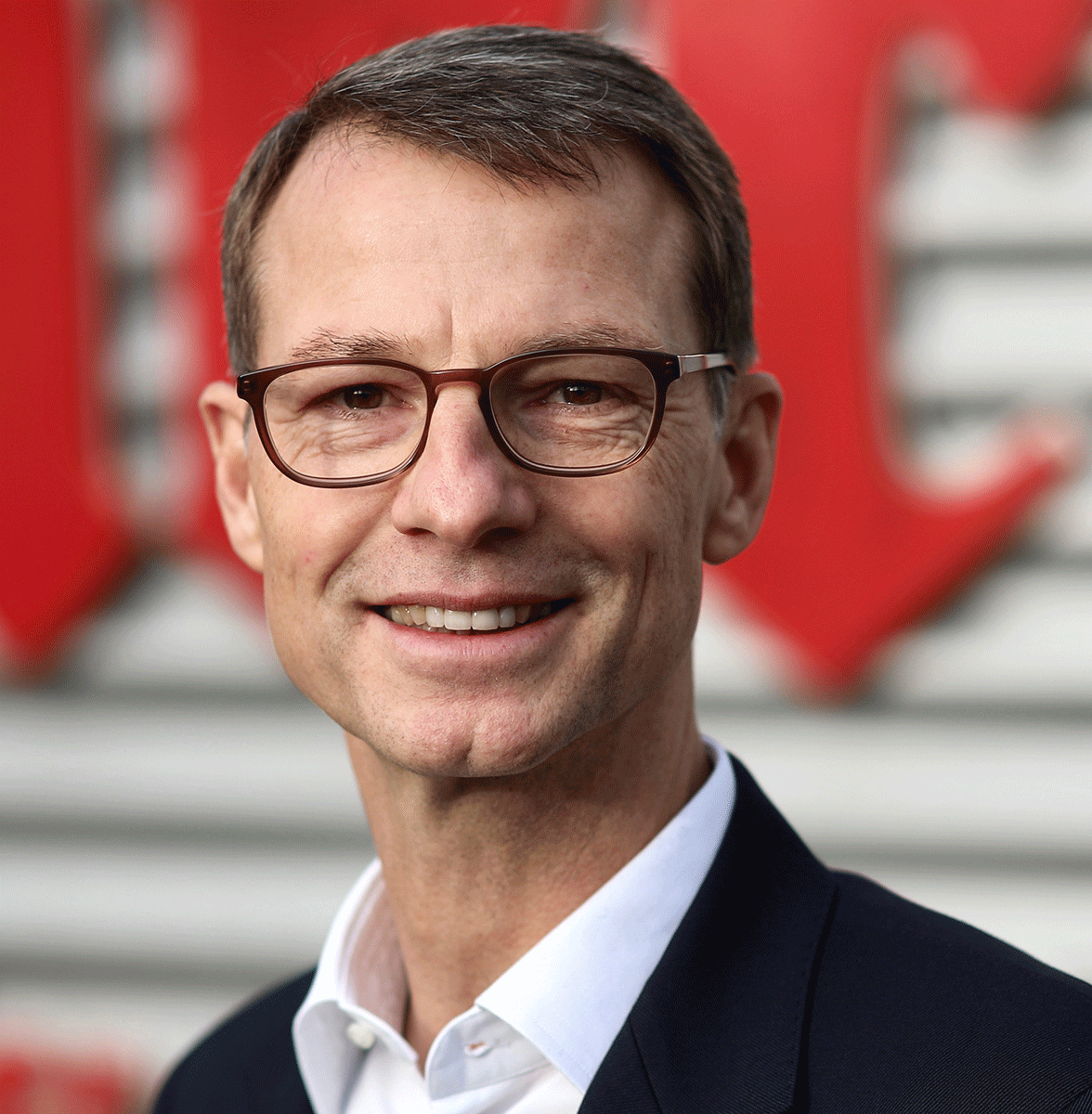 "Our concept for success is timeless: a blend of far-sighted corporate governance, social issues and ecology."
---
Thomas Blohm, Executive Partner, Chief HR and Coordination Officer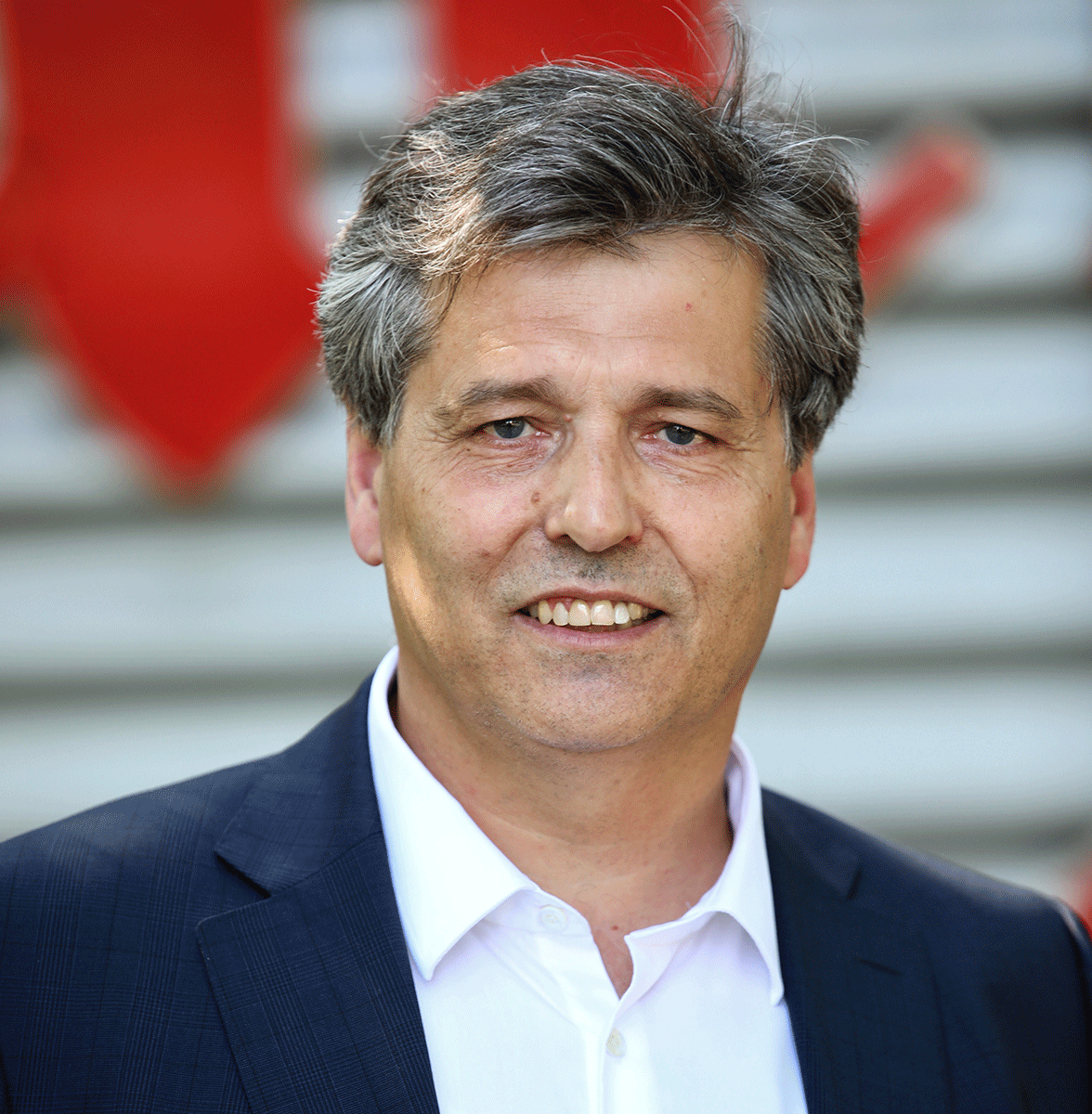 "We can only succeed as a team. Our employees' wholehearted dedication deserves a special mention. WE are Harry."
---
Jochen Eisenzapf, CFO
"Harry looks to the future and is geared towards organic growth. This enables us to keep developing through our own resources."
---
Frank Kleiner, CEO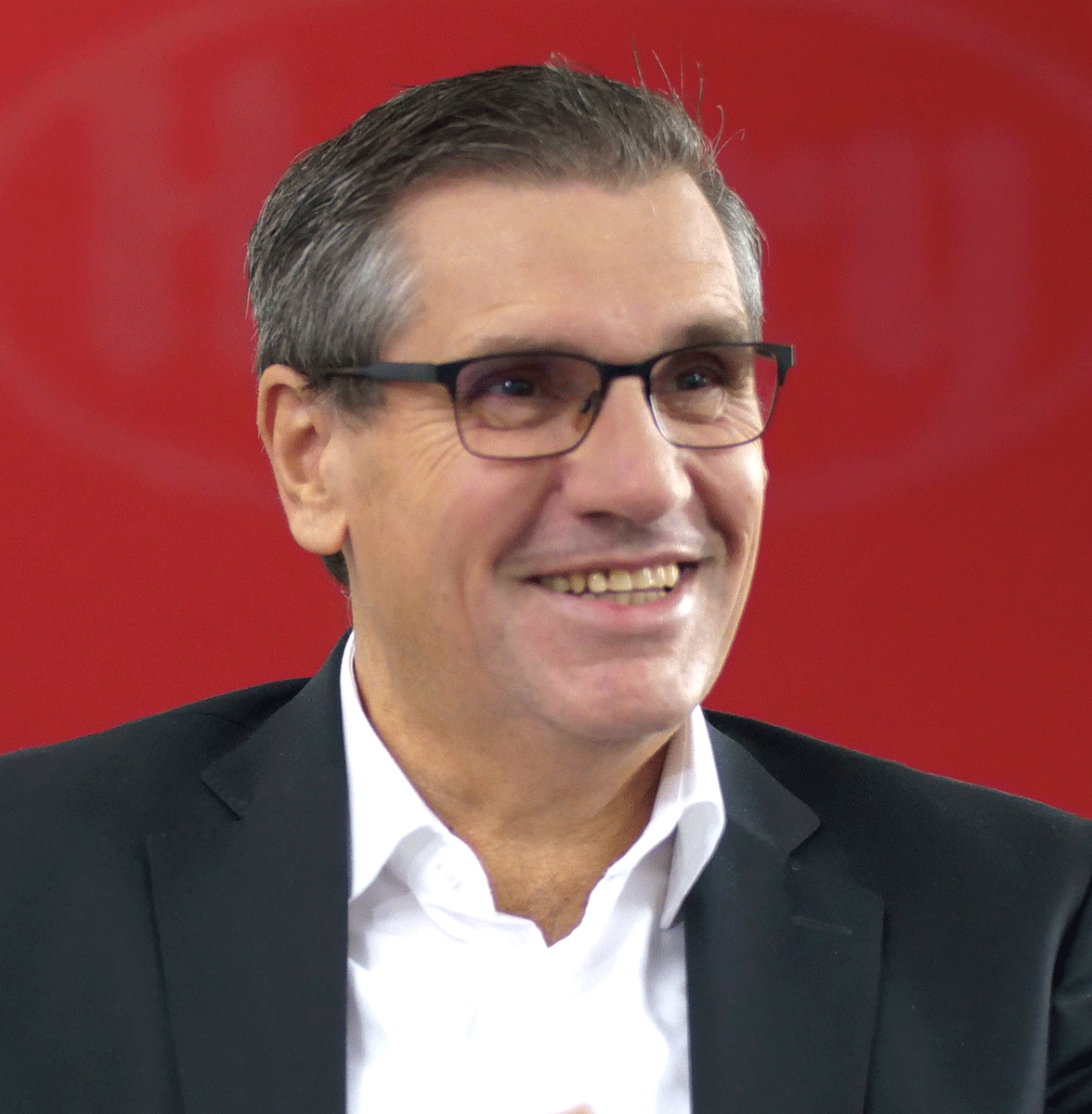 "We have the courage to progress, invest and innovate – and never forget where we come from."
---
Norbert Lötz, COO